All our dedicated family and friends who volunteer for our Quest!

Platinum Sponsor ($1000 or More):
Diamond Sponsor ($500 or More):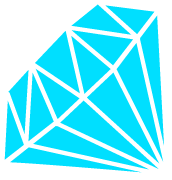 Mike and Darlene Dinino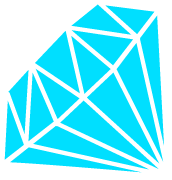 Doyle Security Systems Inc
Tournament Hole Sponsors:
Olivia and Charlie
The Slater Law Firm, PLLC
Rich and Sarah Zacher
Tony and Karen Mooradian
Putt Pirates
Samuel Goodloe III, DDS, MD
Shelly and Mike

P&G Steel Products Co., Inc.
The Steadfast Foundation

Haick Accounting
Barb and Matthew

Nancy Recupero

Sigma Kappa
Main Sreet Host
F Wardynski & Sons
Mark & Susan Lettieri
Kaz Home Improvements
Architect for Men

.
Andersons

Wright beverage Dist.

Panera Bread

Concord Crest Golf Course

Buffalo Harbor Tours

The Grill at The Dome

Cindy Adams

Rich & Sarah Zacher

Bison Baseball

Great Escape

Wyndham Garden

Sharon Melz-Entercom Buffalo

Bellvue Hotel

LaBella Sicillia Pizza

Pizza Express

Roccos Pizza

Creekview Restaurant

800 Maple

Sienna

Wingate by Windham

Confer Plastics

Great Escape

Wegmans

Paulas Donuts

crafts by Deb

American Harley Davidson

Adventure  Landing

Colvin Cleaners

A Gust Of Sun

Seneca Niagara Casino

Fisher Price

Tony & Karen Mooradian

Brian Michael's Jewelers

Photos by Ca'mareo

Black Button

Architect for Men

 

 
Bruce & Denise Snyder
On the Green
Charter School for Applied Technology
Mainstreethost
Rob Leiderman- Rob's Comedy Club